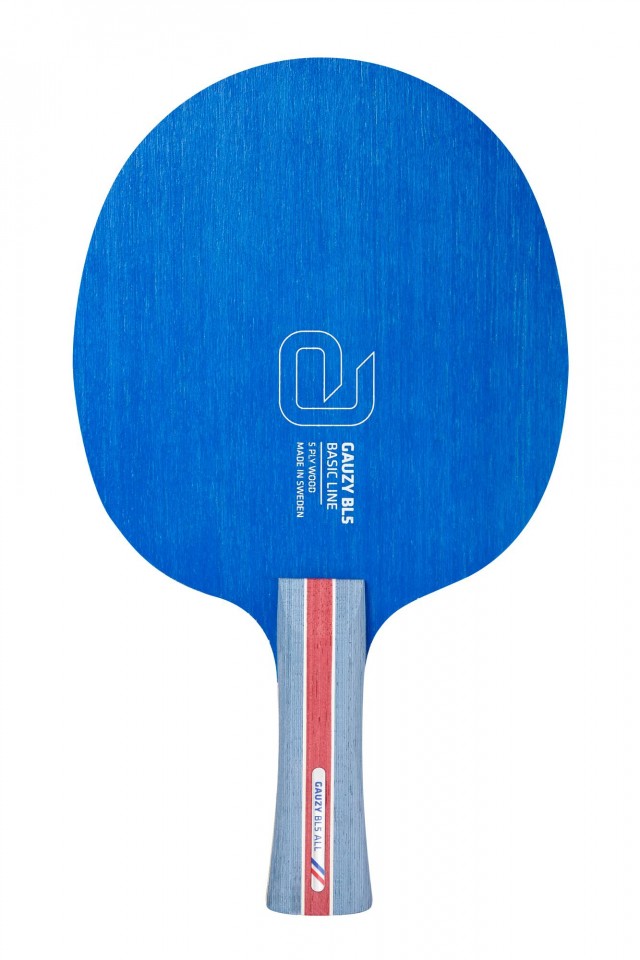 BESCHREIBUNG
Expected to be available from the end of July
GAUZY BL5 ALL 
Control, control, control: five layers of wood secure maximum command over the ball. 
Veneers carefully processed in Sweden give this simple and effective allround wood its incomparable ball feel. 
The speed of incoming shots is absorbed by the veneer construction to ensure safe shots by yourself. 
Simon's recommendation:the GAUZY BL5 is the ideal wood for players in training and for all-rounders by conviction. 
10212201 STRAIGHT
10212202 FLAIR
10212203 ANATOMIC
€ 39,95
andro is a passionate German table tennis brand and provides anything for the ambitioned player and his favorite sport. andro rubbers are designed, developed and produced in best "Made in Germany" quality. andro blades are formed by  finely selected veneers combined with special andro blade technologies. andro textiles give the main points in table tennis fashion: Innovative functional fibers and being tested for harmful substances are a given at andro.
andro meets every player's  demand with the right material. Find out what's best for you on this webpage and contact us: andro(at)andro.de