GAUZY HL CO OFF HIGHLINE

table tennis blade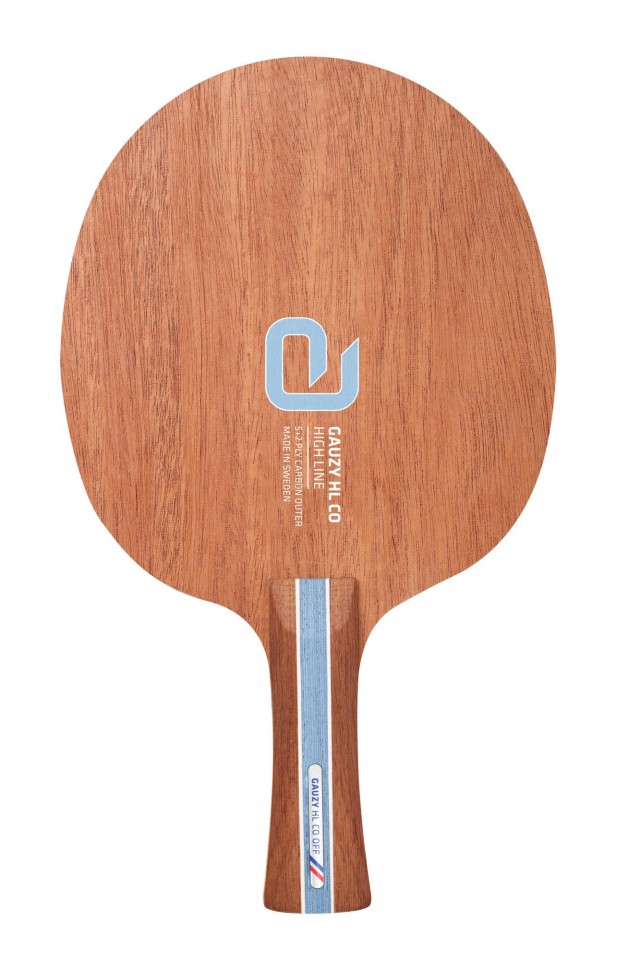 Five layers of wood and two layers of thin, high quality KVL Carbon.

KVL Carbon serves to stabilize and reduce vibrations. The typical accentuated feel of an offensive wood Made in Sweden is retained.

Dominant high-quality veneer composition.

Simon recommends the GAUZY HL CO to players who prefer feeling, creativity and spin to a brute offensive.
10212401 STRAIGHT
10212402 FLAIR
10212403 ANATOMIC
79.95 €
andro is a passionate German table tennis brand and provides anything for the ambitioned player and his favorite sport. andro rubbers are designed, developed and produced in best "Made in Germany" quality. andro blades are formed by  finely selected veneers combined with special andro blade technologies. andro textiles give the main points in table tennis fashion: Innovative functional fibers and being tested for harmful substances are a given at andro.
andro meets every player's  demand with the right material. Find out what's best for you on this webpage and contact us: andro(at)andro.de